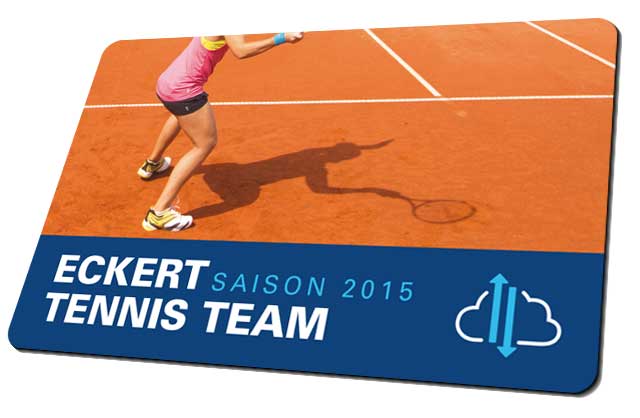 Cloud Card for sports clubs (football, basketball, ice hockey, handball, amm.)
Shape the cloud map in contrasting color and the shape of the emblem or logo of your sports club. A great marketing campaign for example, new club to recruit members at major sporting events, and to provide you with the current club magazine. How to reach thousands of fans within a short time. Fill in the InBox Marketing Cloud with the club magazine and lure you with merchandising actions.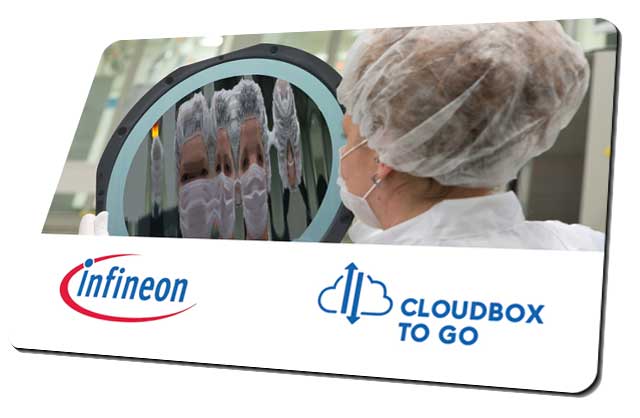 Retailing, Furniture Shops, DIY workshops
Save yourself as a supermarket chain the expensive cost of paper and advertise your food environmentally friendly with the cloud Card loyalty card. Give each customer a cloud customer card for free and continue to populate the InBox folder with your weekly offerings. In addition, the customer sees up to five banners in the App with your offer highlights.
Furniture and DIY stores can advertise cost effectively with discount campaigns targeted at your most loyal customers. Give your customers with digital "Do-It-Yourself"-Guides and building instructions. Link straight to your online stores and deals. Generate attention to the cloud Card eg in the form of a drill, a hammer or your latest product. To stay connected with your favorite customers in contact and can bind them to itself.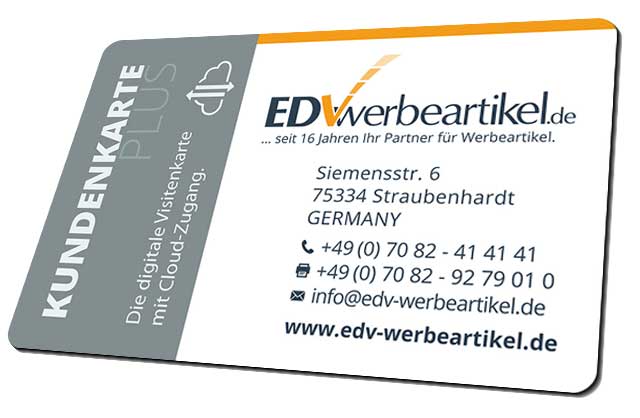 Online-Shop
Pick targeted events and fairs and go there with the cloud Card active on your target groups. Offer your customers a digital home - and make sure that he does not lose sight of. Thanks to effective ads in the inbox cloud storage app.
Mass events, concerts and theater
Populate your InBox Marketing Cloud Drive advance with the digital version of the program, free audio samples of the current artist-album and link directly to Follow Up Events. Get sponsors on board. Feeding the masses and generate them within today's smartphone society premium leads, one of which you could only dream of.