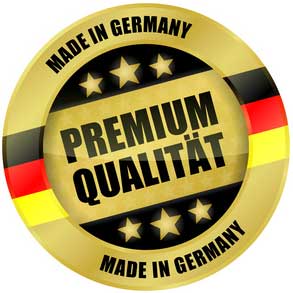 All the information of the Inbox Icloud are kept secure and confidential on servers within Germany.
Innovative InBox cloud storage principle: Data will be sent securely and directly by upload link, you retain full control over who has access to what information.
It will not be released any folder to view permanently.
The advertising company has no access to the files stored privately.